Clinical Research Service
LeaderMed Group has established a long-term professional relationship with China's Center for Drug Evaluation (CDE) and hundreds of hospitals in China. By combining our professional knowledge and LeaderMed's technical capabilities we are able to offer complete solutions throughout the entire clinical trial in China, Europe, Middle East, and Africa (EMEA), and United States Food and Drug Administration (FDA or USFDA) territories.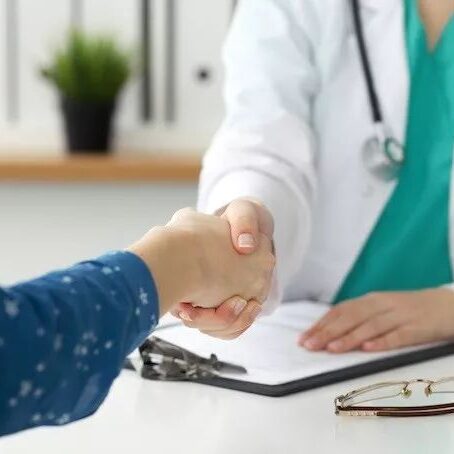 LeaderMed drives novel medicine forward by making intelligent design and conducts preclinical and clinical development. Our capabilities and connection with the healthcare ecosystem, we can help you be more agile, accelerate results, and improve patient outcomes.