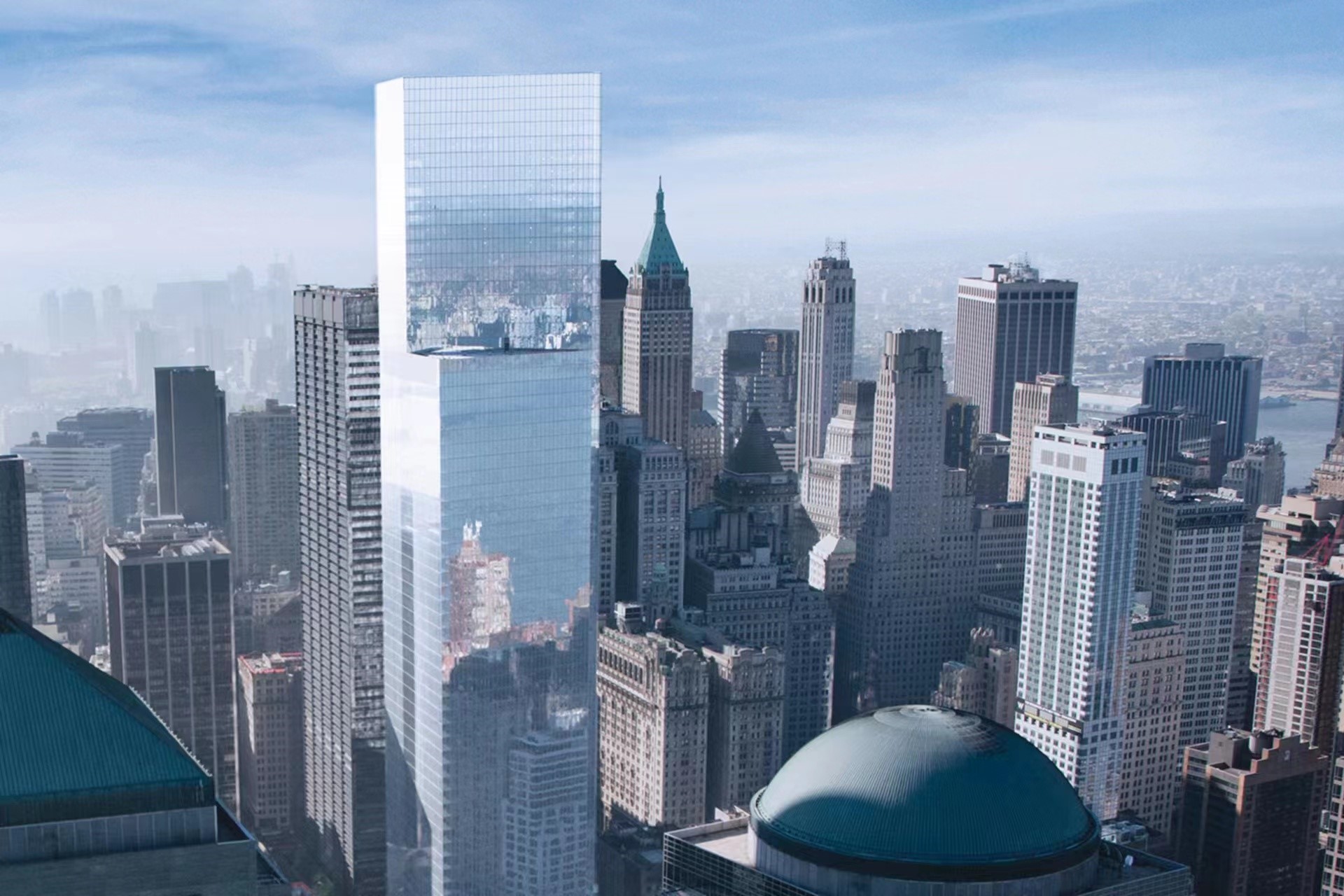 Global Headquarters
Manhattan, New York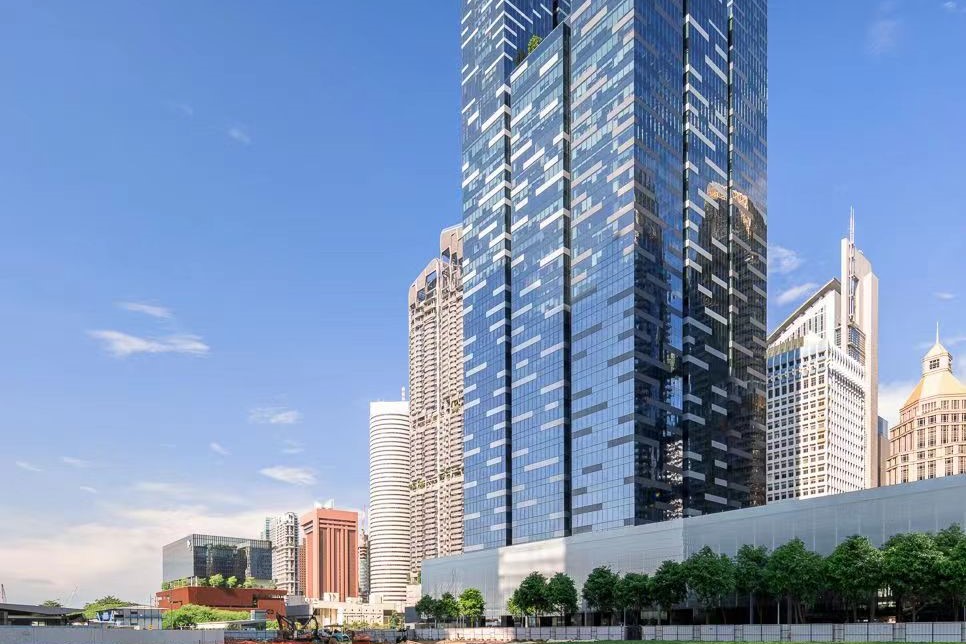 Asian Headquarters
Singapore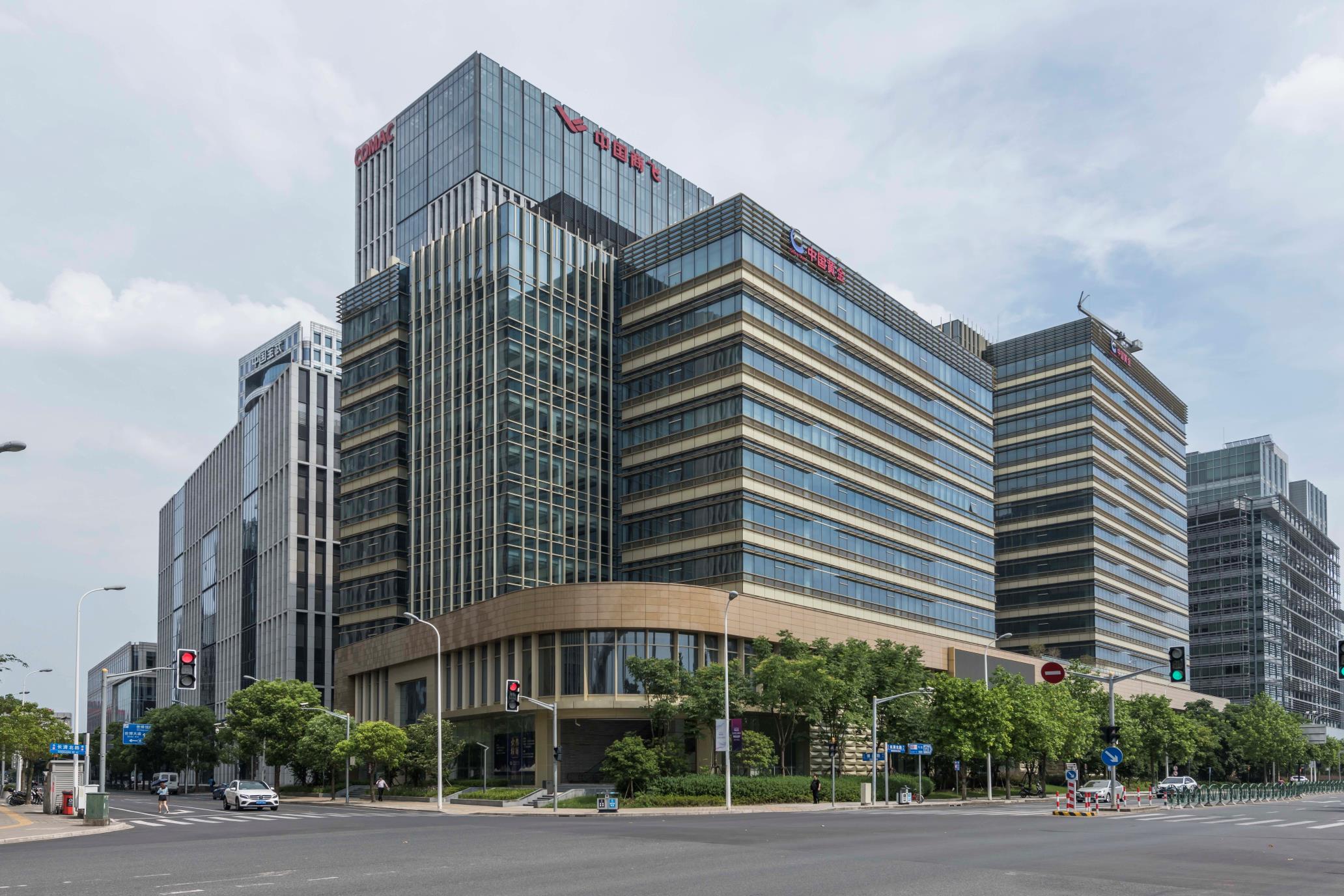 Operation Center
Shanghai, China
LeaderMed Group is an ideation to IND to NDA Pharmaceutical Development Company with Asia-Pacific Manufacturing, Marketing and Distribution Assets and Capabilities.
Global operations in Princeton, NJ, Shanghai and Nantong, China.
The LeaderMed Group is a privately owned venture capital backed Company built and funded for success.
offers multiple pathways for collaborations, partnerships, market access and pharmaceutical product development success.
Development
CRO & CDMO Services
Contract and Joint
Venture Collaboration
Pharmaceutical Product Pipeline
In-Licensing And Acquisitions
Experts in global and China pharmaceutical development
Most accomplished Asia-Pacific CRO / CDMO operations
Pharmaceutical pipeline that addresses important unmet medical needs
Ability to recruit patients at unprecedented levels across the Asia-Pacific Region
Mission oriented to maximize client, licensing and investor ROI